As a child who has been dealing with rosewood since childhood, taking a nap and doing homework in the pile of finished wood furniture, any wood related products can always catch my eye at the first time. Before moving, I also chose rosewood products for my bed, wardrobe, bookcase and desk. As an ordinary family, I can also see my love for rosewood.

As an audio enthusiast, I'm very glad to see valuable wood used in products, because people who understand wood will know the concept of "rosewood nurtures people". The more frequent people come near and touch the place, the more natural luster they will feel. A headset made of good wood can be wrapped like a bracelet. Maybe it's hard to see. Although rosewood sounds valuable, it is actually a very suitable thing to use. Of course, although I like wood products, especially rosewood, the wood used by the protagonist of this article does not belong to rosewood. The specific reasons are explained below.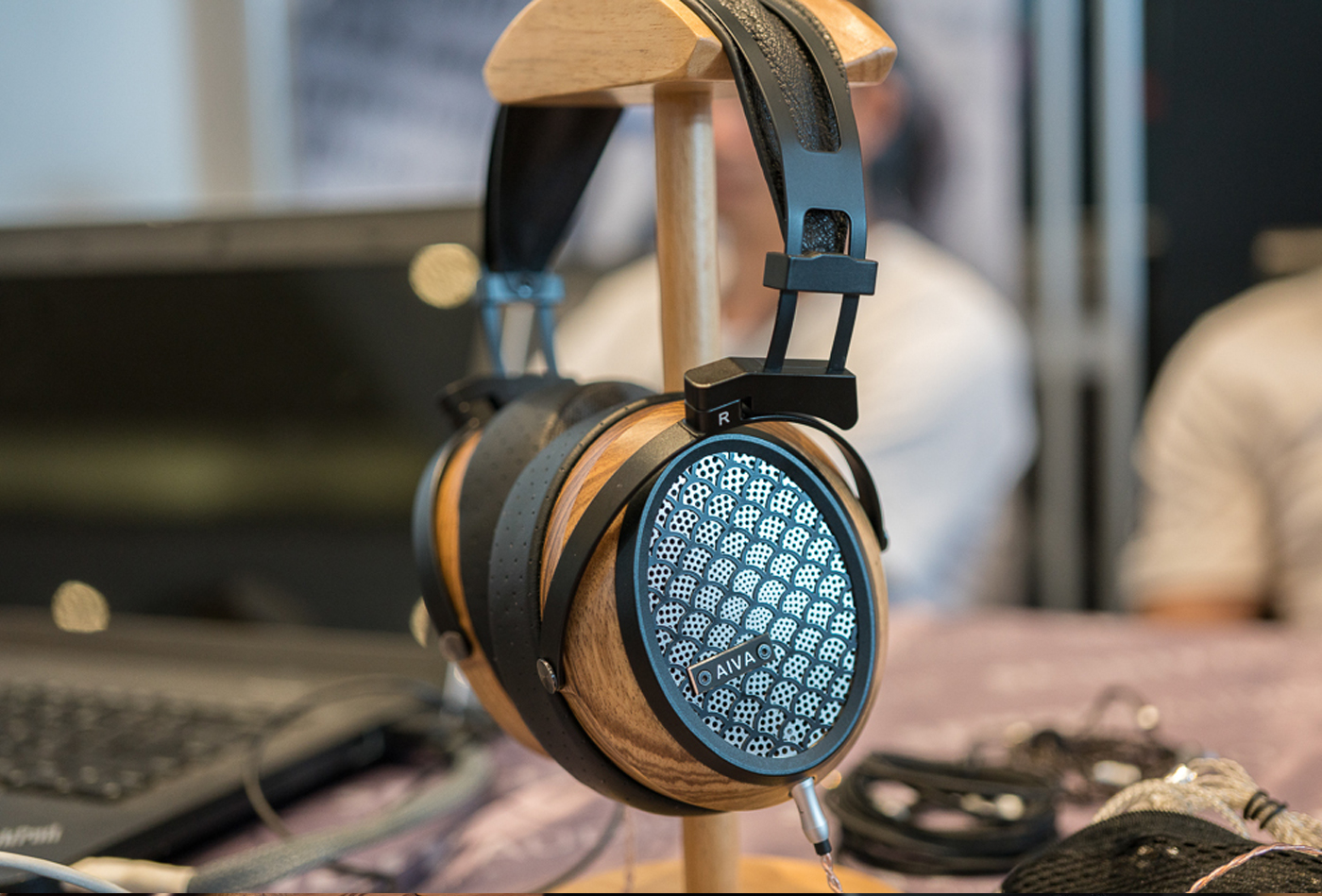 When it comes to the brand of Sendy, the only previous product of Sendy, namely the m1221 with coaxial ring iron structure, has a good reputation in the market. From the actual performance and final pricing, it is not difficult to see that Sendy is also a down-to-earth manufacturer that takes the cost-effective route, but will not shrink in all aspects (wearing, workmanship, packaging accessories, etc.), while the planar diaphragm headphone "black beauty" series I believe you have heard a little about it during the Guangzhou Exhibition in September. The protagonist of this article is the headphone, which is called AIVA. It's a headphone that I like very much when I first listen to it.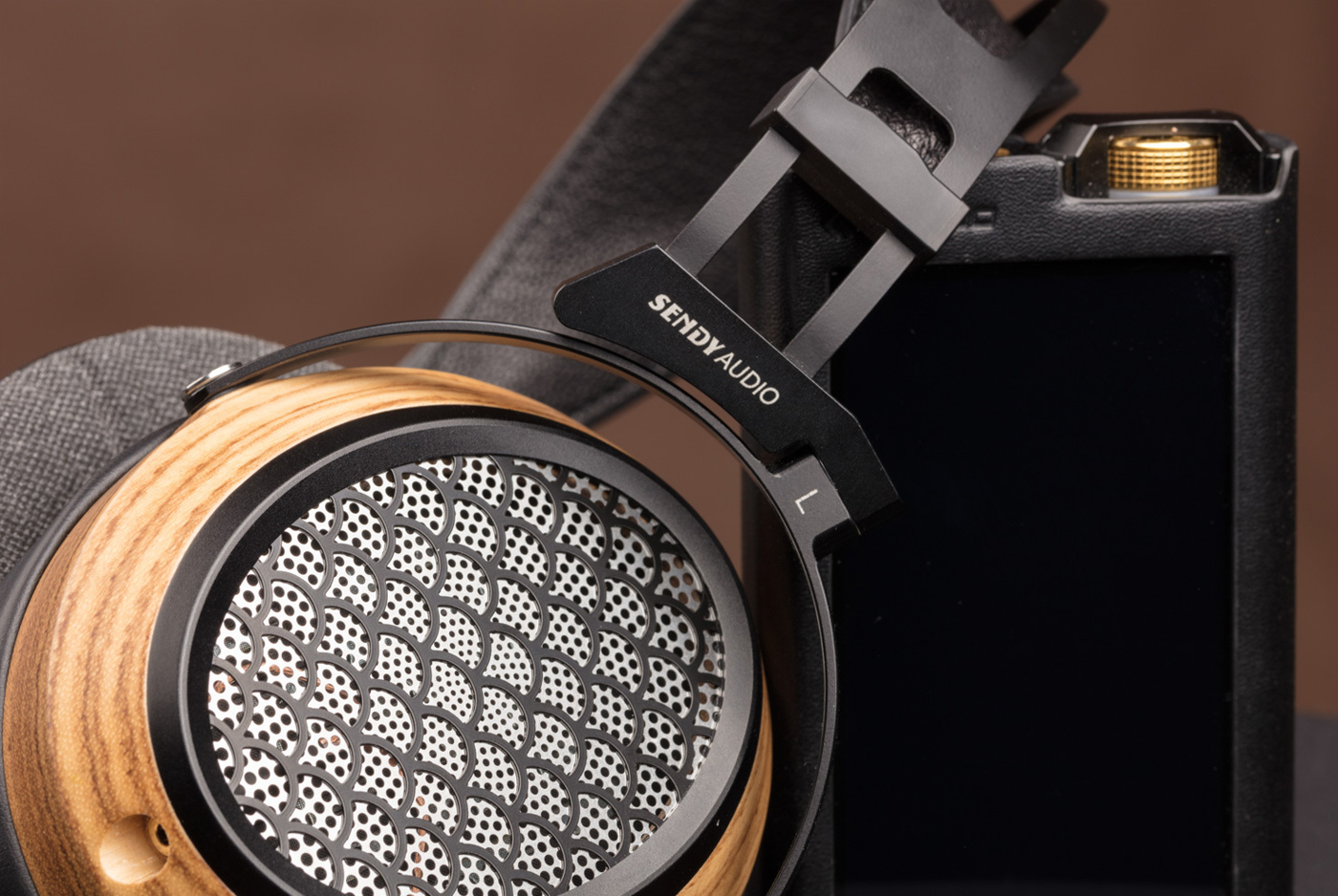 First of all, let's be clear. Zebra wood and ebony wood used in the two headphones of black beauty series are not the types of rosewood in the national standard. However, since I was a child, because my mother worked with rosewood, I learned that many of the wood products sold in rosewood stores cannot be regarded as rosewood in principle, but a considerable part of the materials are of high quality(In terms of physical properties), raw material prices and processing difficulty, it even surpasses rosewood.

AIVA uses zebra wood. When I took the headphone home, my mother and I mistook it for a kind of black wood. But after a closer look, we found that the unique fine and uniform texture of the spotted horse wood. What's more, the texture in my hand is just the same as the circular direction of the cavity. It's not too much to say that it's the best. Zebra wood is hard and difficult to process, but it doesn't have stable physical properties like rosewood. If it's not processed properly, it's not only easy to crack in too dry and damp environment, but also may fade after a long time. Therefore, processing zebra wood as a daily product like earphone is "self abuse" in order to maintain the stability of its wood properties Class, so limited to 99 sets of this kind of operation, I am familiar with this kind of wood and is very easy to understand.


Of course, the most important thing for a headset is fitting. In this aspect, Sendy headphone is quite meticulous. The first is the design of the headband. The soft headband at the top is made of lambskin. The surface base contacting the head is large enough, and the telescopic frame is infinite, which means that there is no sense of paragraph. The moderate damping makes it very easy to adjust.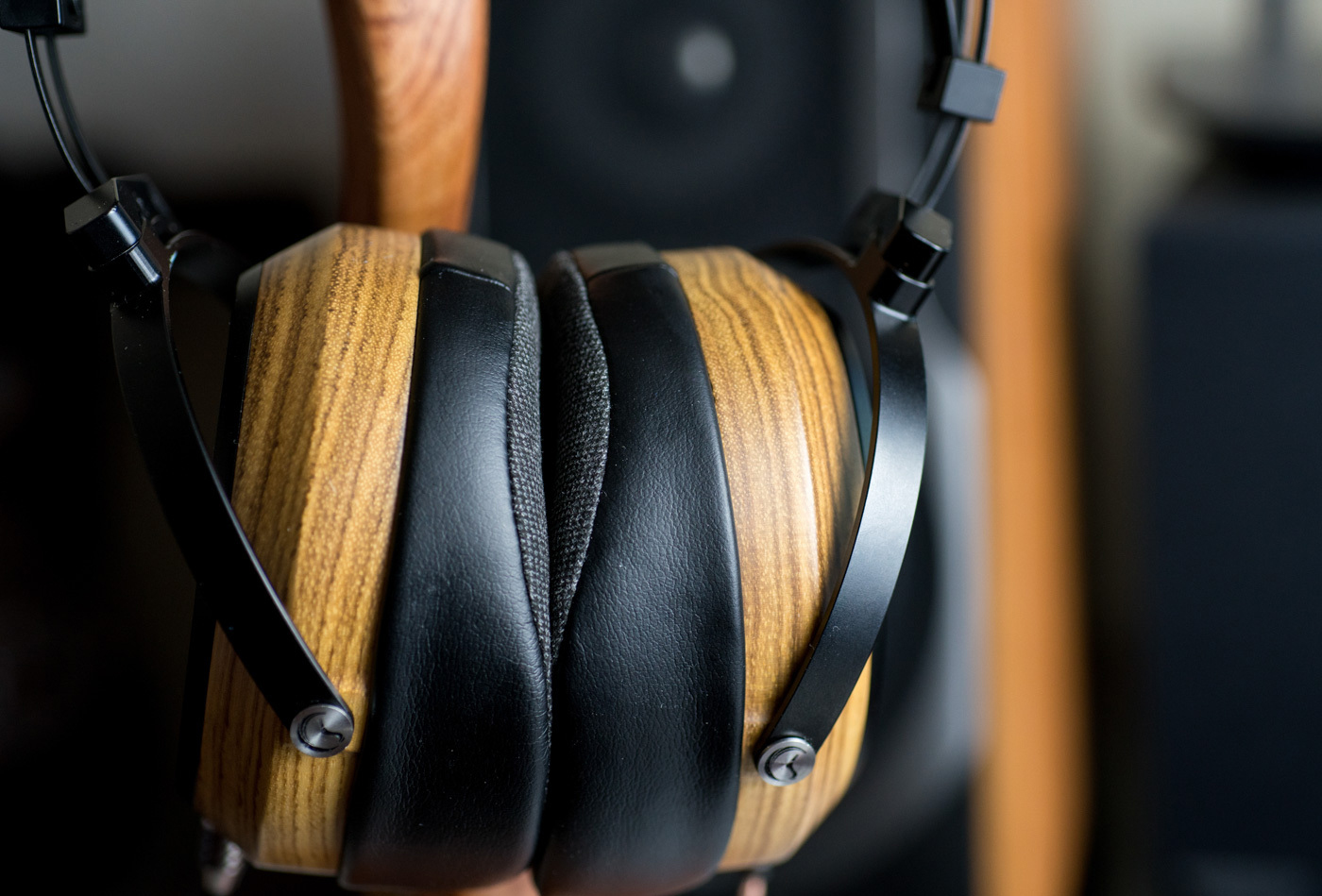 In addition, the ear cup, nicknamed "little butt", is a shape measured by the human face. It fits and covers the ear more closely. If it is worn firmly, it can retain the sound details to a greater extent. Moreover, for this kind of open structure headset, it is also the guarantee of low-frequency cohesion.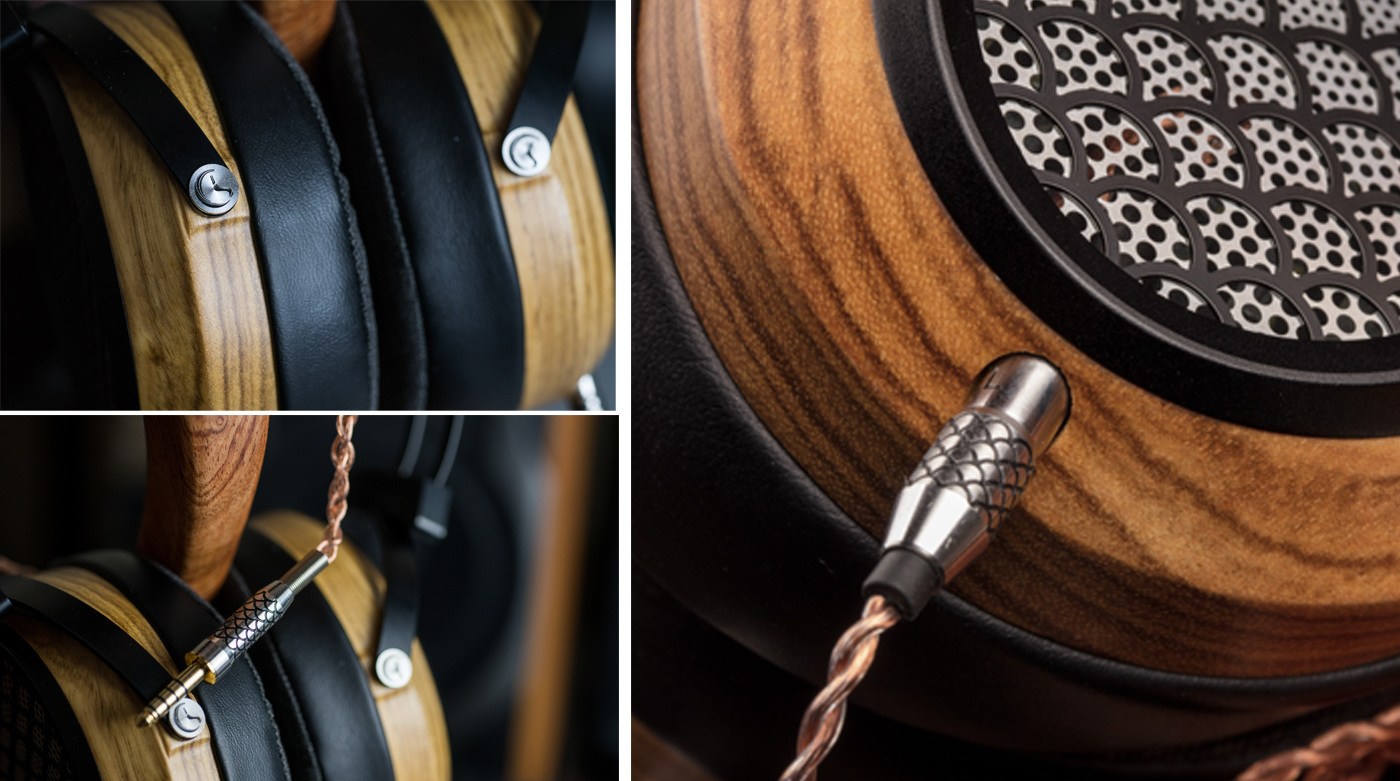 The wire plug is the same 2.5mm port as he400i, which is a pity. If it is 3.5mm, it will be much more convenient to purchase upgrade cable in the future. There are two original standard wires, which are 3.5 single ended (oxygen free copper) and 4.4 balanced port (single crystal copper). Users can purchase 2.5 and XLR balanced wires according to their own needs. The Y connection area is also made of wood with Sendy Audio logo.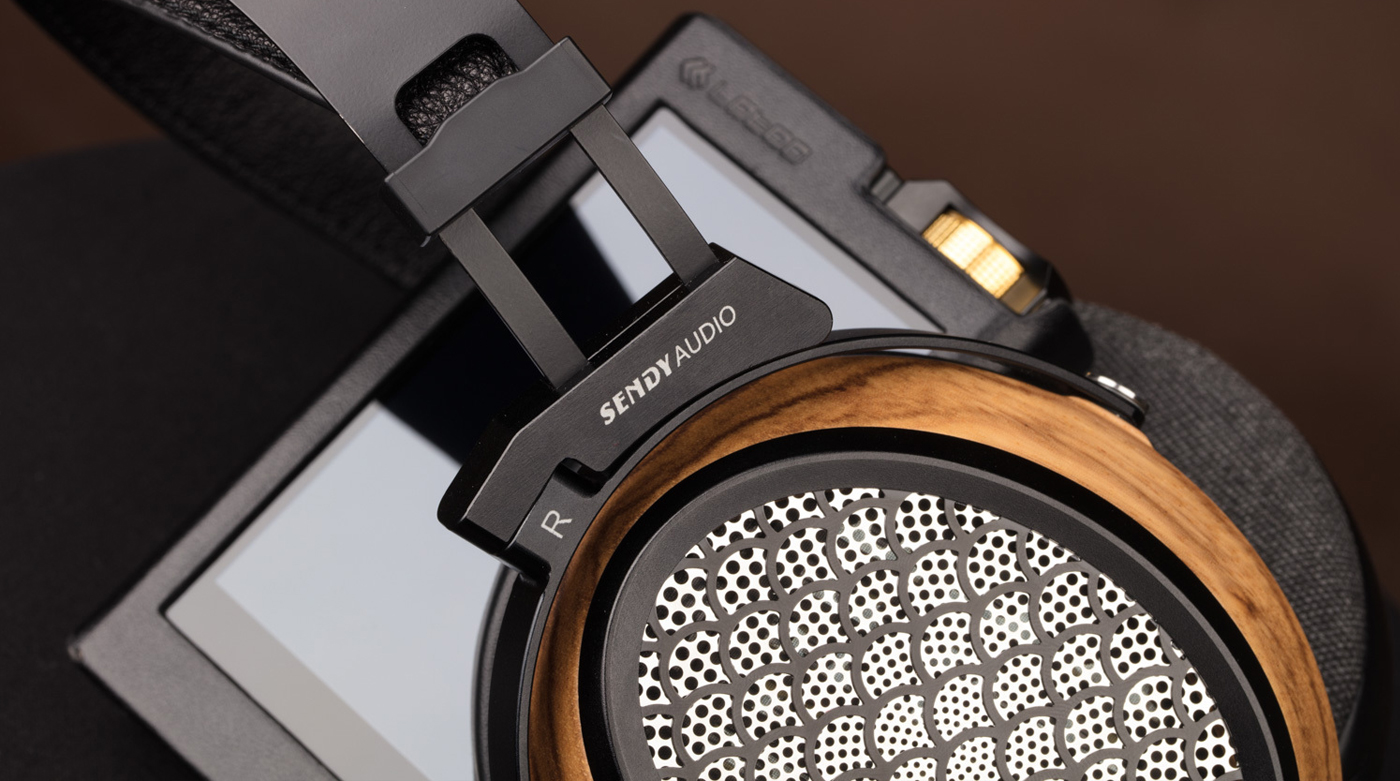 Knowing that many of you can't wait, I'll get to the point.

The headphone with flat diaphragm is hard to drive in everyone's impression, but the sensitivity of AIVA is 96dB, which is higher than that of he400i. In actual performance, I think that a Chinese player with strong and thick sound or a normal volume headphone can give play to the level of about 50-70%, while Chinese player flagship like PAW6000 and N8 are different. And different from the earphones, I prefer the balance port in the headphone, so the sense of hearing in this paper is basically based on the interface between 4.4 and XLR. Although the equipment I used to match may not be able to bring AIVA's potential into full play, considering its sensitivity and price, it should have a certain reference value.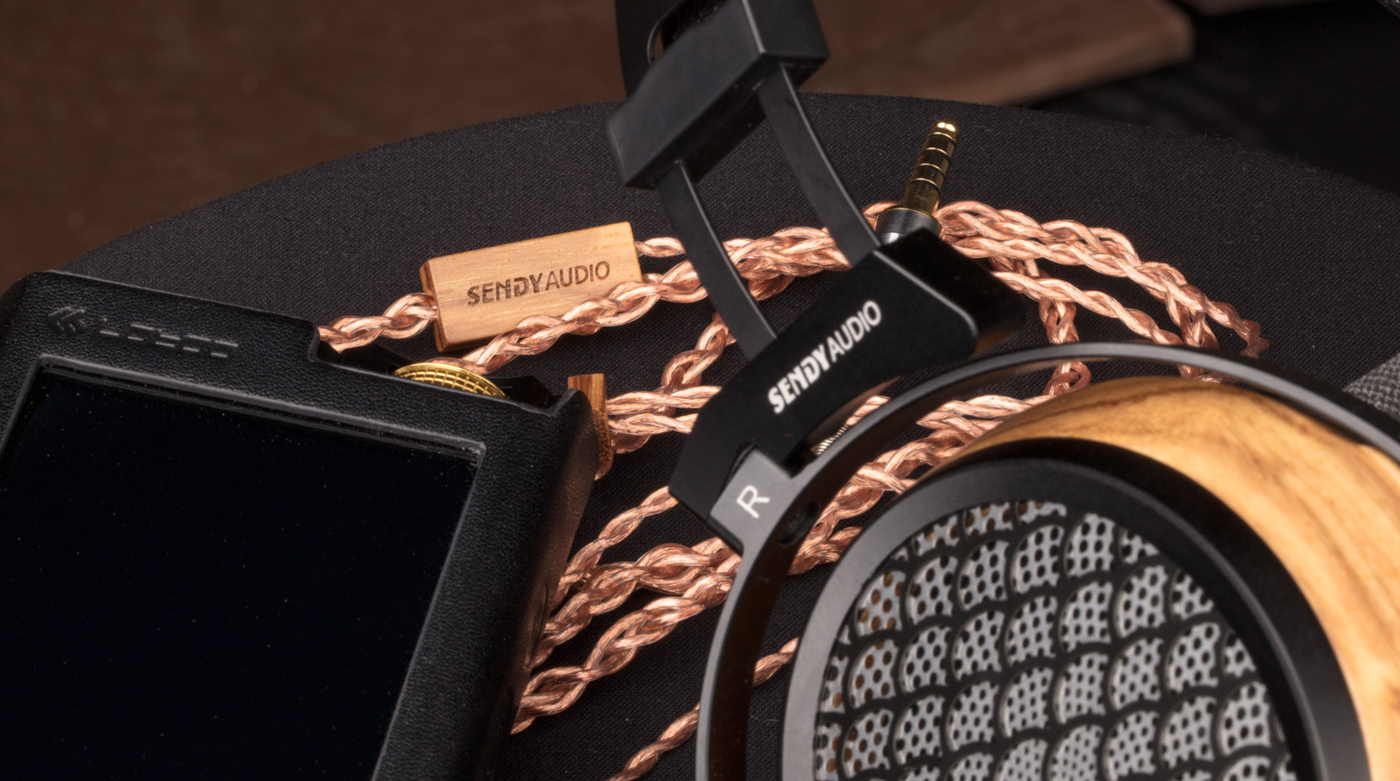 Testing equipment: PAW6000 (4.4), A100 earphone (4.4), dx150 + amp8 (4.4). I will not specifically describe the sound details of different front ends, but summarize the overall quality performance and style trend of AIVA according to my familiarity with the front end.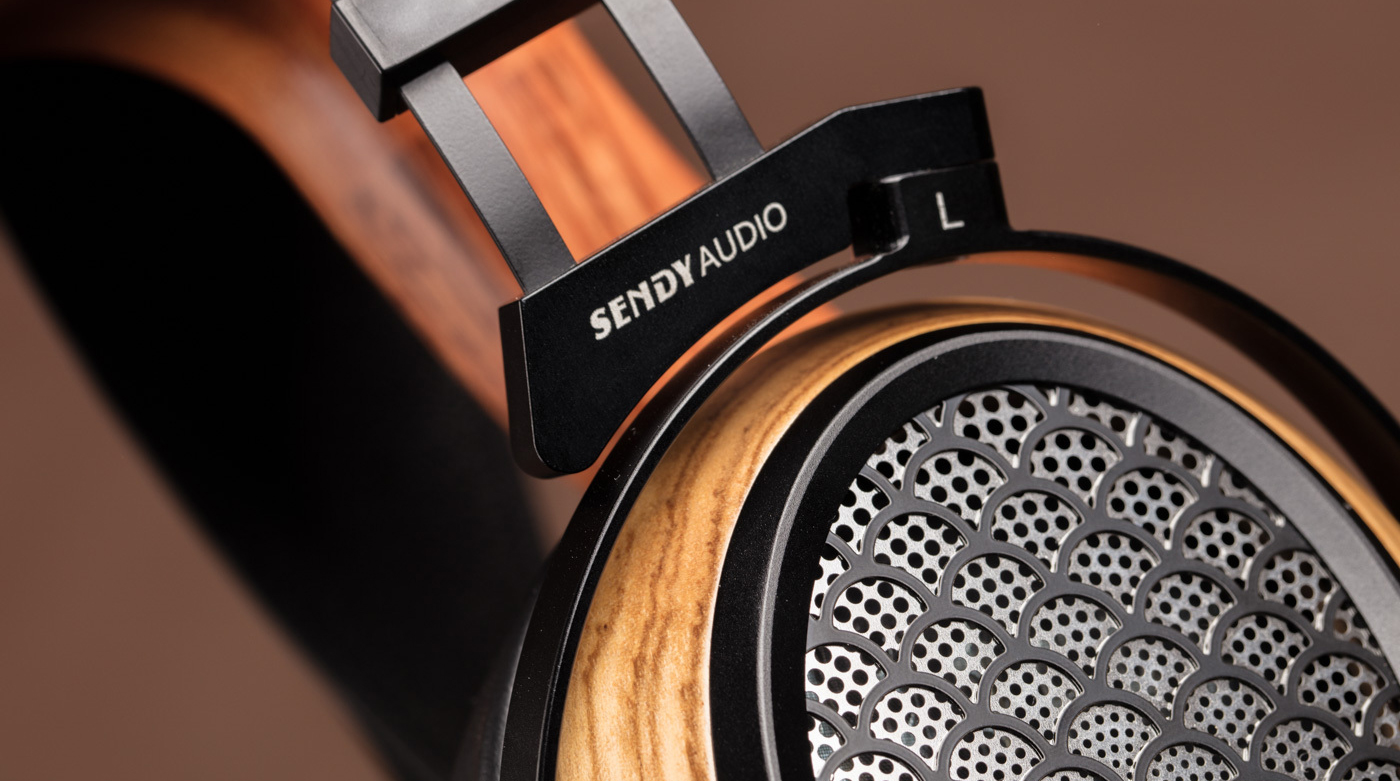 As I have already said in the Central China Exhibition and Beijing BAE exhibition, AIVA's timbre is ear catching, and it is easy to be attacked by poison when listening to vocal music. This kind of poison neither creates the sweetness of female voice by pulling the image lines very thin, nor increases the thickness and grain sense to make male voice become vicissitudes. First of all, it is certain that AIVA's medium frequency has a certain thickness, and the details are extremely abundant, at the same time, there will be no audible dental sound.
The toxicity of human voice is mainly due to the relatively moderate tone dye, and the density is not high enough to have a sense of oppression. When listening to clean and sweet female voices like Chen Jieyi and Xu Jiaying, they will feel much immersed. As a price, when listening to Zhang Yu's live in 2014, his voice seems to be young to the period of "good intentions" in 1993. This feeling is in the delicate voice of A100 and S6. Metrosexual man's voice is just perfect. Aiva's male voice still has its own unique flavor. Unlike Grado's passion and Audio-Technica's charm, it is probably "warm" just to sum up.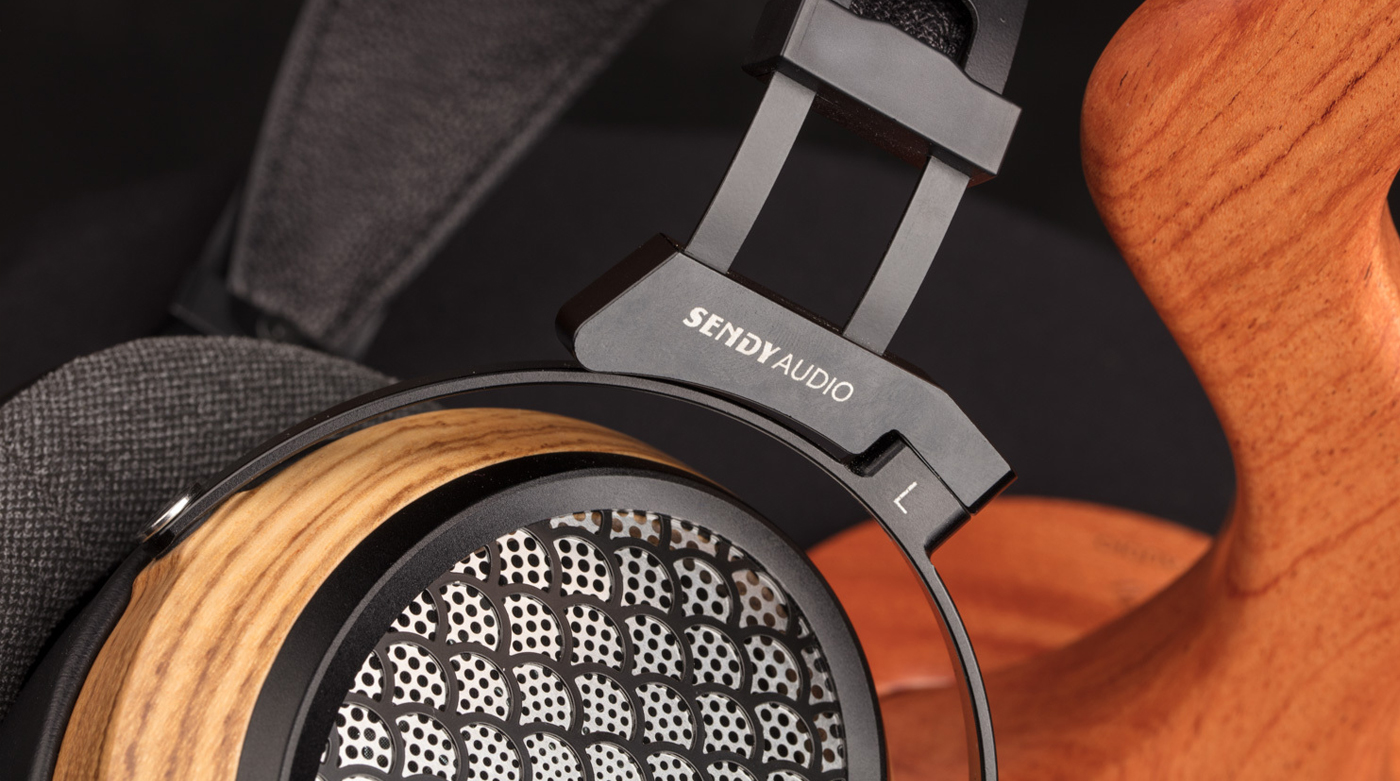 As an open back headphone, AIVA's low-frequency performance has actually exceeded my expectations. It has a moderate sense of quantity, which does not reach the level of moving times. However, its texture is very similar to that of moving circles: the natural and abundant residual sound sets off the sense of atmosphere. It has depth, but it will not affect the diving of transient and large dynamic performance. The high-density image is very important in the performance of cello high transparency and analytical power. AIVA's low frequency can be said to have the high quality of planar magnetic headphone. At the same time, its timbre performance is not inferior to that of traditional dynamic headphones. In this aspect, it even surpasses Ananda, whose price is twice as high as Aiva, and is very close to my favorite hp-3.
When describing the low frequency, my list just cuts to the cello playing version of misty rain by Mr. Jiang Lixing. Although it is a cello repertoire, there are still many Violin and string elements in it. It is not difficult to see that AIVA has many similarities in high and low frequency. AIVA's high-frequency transient is very good, but it doesn't seem sharp and energetic. The result is as solid as medium frequency, but slightly soft. With high transparency, it is delicate in the treatment of overtones, which is a kind of eloquent feeling. Although it sounds like it conflicts with transient, it may be the charm of metaphysics. AIVA's high-frequency overtone is very confident and elegant, just like the low frequency. On the basis of not seeing the deterioration of quality, it maximizes the degree of relaxation.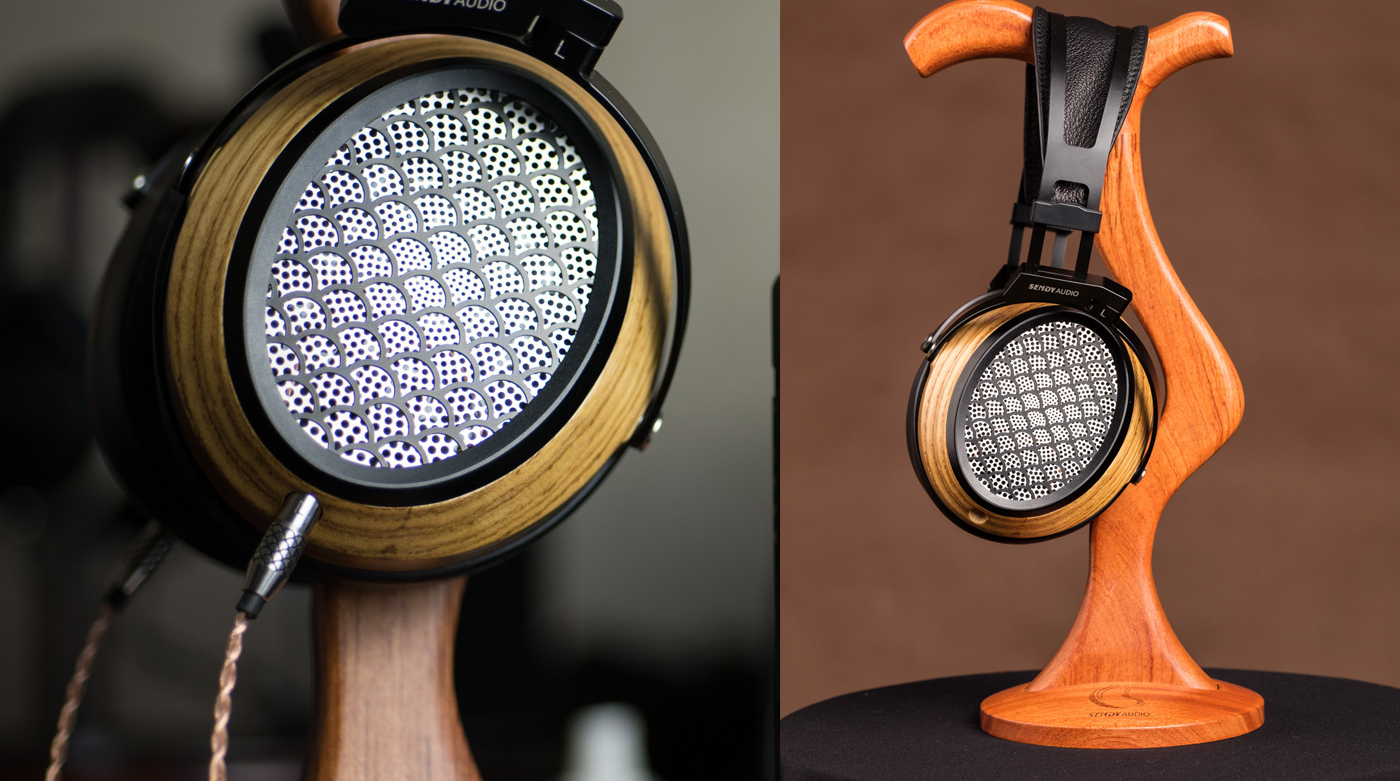 AIVA also benefits from the open-back design. The scale and openness of the sound field are excellent. If you want to talk about the relatively shortcoming, here is a collocation problem. If your front end is a solid front end made by the middle frequency like the dp100, the horizontal separation will be more crowded. Because the image of AIVA itself is not slender, this collocation will be a certain amount of superposition. It is just like the feeling of 100 O'Neill and 100 Guo Jingming standing on the same stag is completely different. There are similar problems when they are used together with S6, who usually performs well in the sound field.
When I first heard it, I was really attracted by the medium frequency. However, when I analyzed the details of AIVA's voice from the perspective of evaluation, I found that its three frequencies have a very high degree of completion, strong analytical power and dynamic performance. It is a loose and durable tuning trend. However, its excellent two-end extension and dynamic performance make it more popular in listening to classic and large-scale OST. It's a high-quality planar magnetic headphone with this price range. Except for ACG burning songs, cute music, and European and American rock, it's good to listen to everything, especially female voices and folk songs.
The words of mastery spirit have been said rotten, and its meaning is even changed in the past two years. From the perspective of products, I still want to put it here as my summary of AIVA. Besides mastery spirit, it is the original intention of hifi brand. I believe that in the course of AIVA's birth, Sendy has more strict requirements for sound quality than craftsmanship. No matter the meaning of this limited number of 99 pairs is to make money or make friends, it is a sentence for users: "products speak louder than words".