We are wood carrier! Review for Aiya planar magnetic earphone from Sendy Audio.
In fact I haven't heard too much about moving coil and planar magnetic earphones. I'm only impressed by ME1 from UM. Except for extrusive female plug on the earphone housing, this earphone chamber design and the sound are in high quality standard. Personally it is much better than other balance armature earphones from their company, but UM didn't promote it too much in the follow-up period, and even didn't bring it to Guangzhou headphone exhibition. It's a pity that this good planar magnetic earphone with deep tuning skill is not get popular.
Sendy, the first time I knew this brand was when I heard the name of moving coil and balance armature earphone 1221 in Guangzhou Exhibition. The sound is very positive, and reputation is also very good. After that I didn't hear any news about it. Until recently, the black beauty series has been released, all of which are made of ebony, and all of them are planar magnetic headphones. After a short time of popularity, there is no news about this planar magnetic earphone. Sendy still has some ideas this time.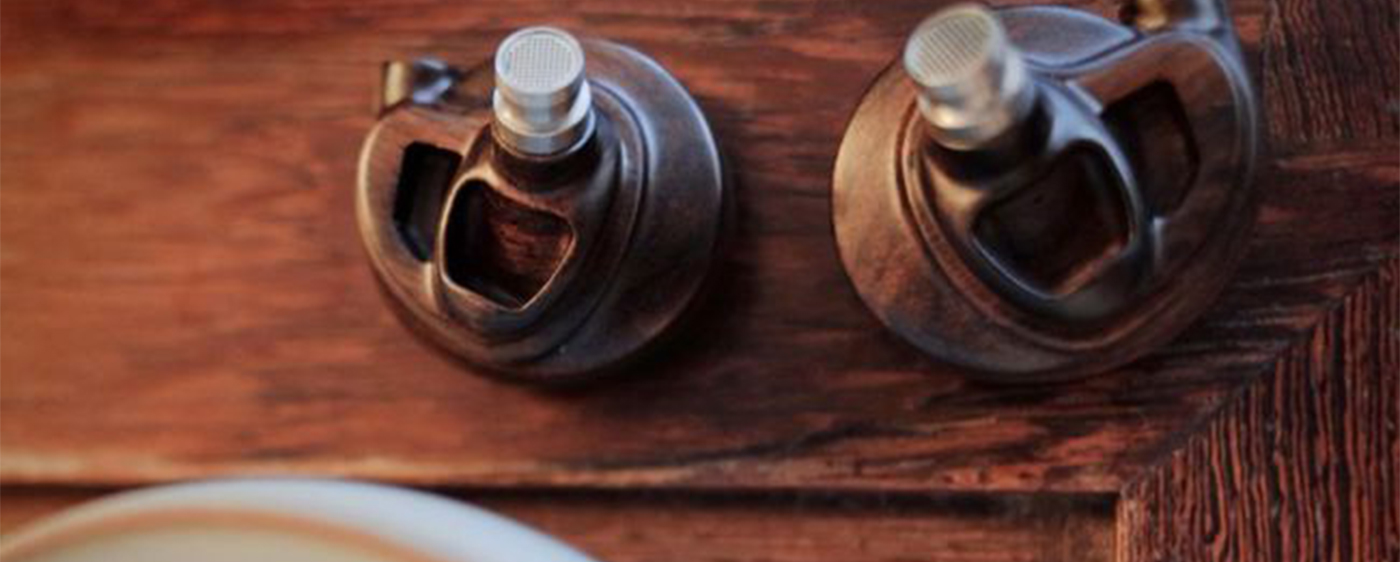 First of all, there are only 99pcs Aiya earphones in the first batch. Why? Because solid wood processing is time-consuming, and the defective rate is very high, well-known headphone brand Audio-Technica is now relying on titanium. The flagship L5000 launched recently is also made of leather. It is well recognized that ebony is rare and difficult to process. I don't know when the next generation of flagship wood headphone will be.
The packaging is simple kraft paper, but rich in accessories, 4.4 balance cable and a big hand-made leather bag. The outside looks rough, but the inside is very attentive.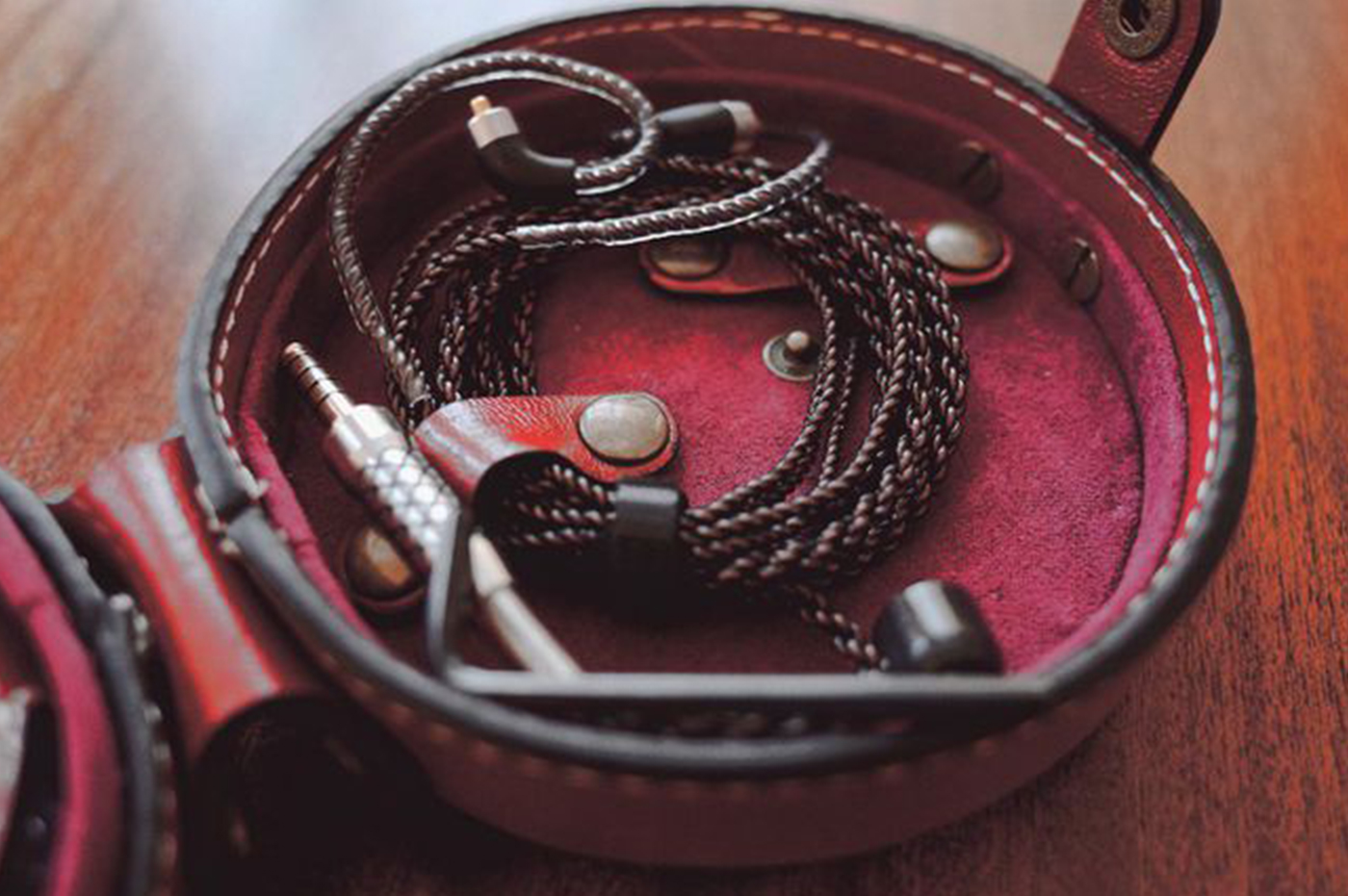 Aiya is said to be the smallest planar magnetic earphone with 21mm planar diaphragm (the housing is a little larger than ME1, but it's more comfortable to wear, because the silicone material is used near the ear.) The frequency response range is 5-55khz, the sensitivity is 116dB and the impedance is 20 Ω. The mobile phone can also drive it. I listen to it with my little Hiby R3 to have good controlling on it.
Aiya high frequency: the high frequency of Aiya is not very good, but its tuning is very mellow. The whole high frequency has no harshness, no dental sound. But it takes a little bit of effort to control its regularity. I have tried to use the mobile phone, and the high frequency will appear a little loose, showing that many layers cannot be soft. Once on the player, the whole high frequency will be much softer. Although the impedance is not high, there is still a great demand for the front end. The outstanding point of Aiya, I think, is in its high frequency. High frequency will be slightly abrupt but not bright, very beautiful feeling. It is unusually clean and refreshing for the female voice with slightly high pitched part, as well as the music in the percussion part. It's a feeling that under a disordered track, it even intentionally take out the parts that will cause you to be upset. After listening to popular earphones with good bass and medium frequency, and then listen to Aiya, there is a kind of suddenly cheerful feeling. So that two nights I sat there listening and fell asleep.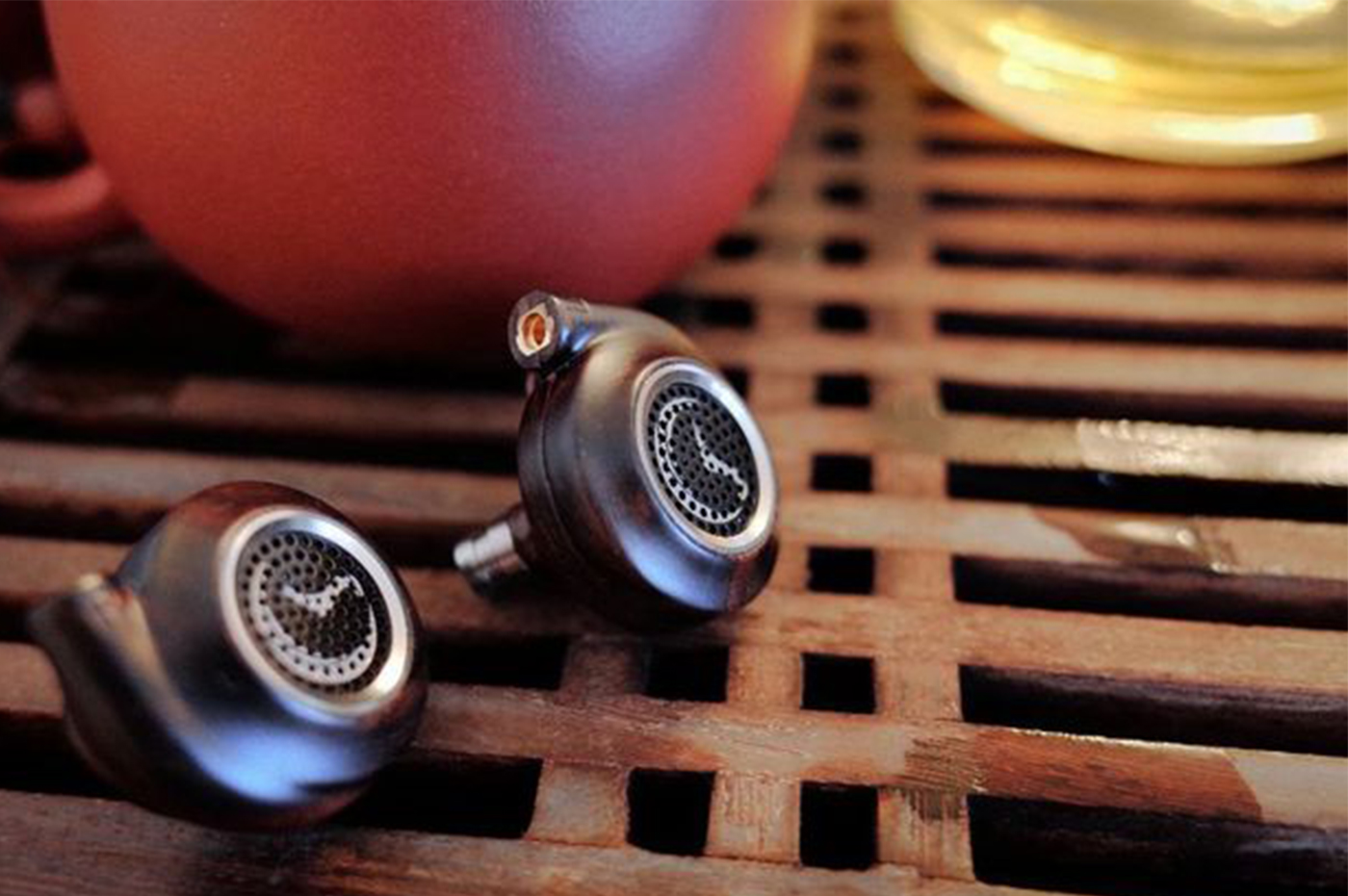 Aiya medium frequency: medium frequency is the style of full charm and partial simulation. What I understand the so-called simulation flavor is that the mouth shape will not be particularly clear, but you can hear what the singer is singing. The female voice has a very introverted sweetness. It's a kind of recording feeling popular in RTHK. It's a kind of inexplicable ethereal feeling. I feel that this will be a watershed. People who like it will like it very much, and people who don't like it has no feeling on it. So my suggestion for this earphone is to buy it before trying it out.
There is no problem for the connection of middle high frequency and medium frequency for Aiva, its horizontal sound stage is quite wide, but the vertical frequency, will be unsatisfactory. It's a feeling of going up and not going down. There is no depth. At the same time, the medium frequency part will lean back It's a little flat. Maybe this can be improved by changing the cable or strengthening the front-end investment. But the medium frequency of Aiya is not a brilliant part. Its grasp of sound may be more suitable for listening to some symphonies, some Chinese female pop music and some ACG with complex background music. Although the vertical part is not very good, the resolution power is very well. In the music part of the chorus, you can often hear some details that are difficult to feel with moving coil dynamic earphone. I think the limitation of the original cable is very big. In my opinion, if Aiya can be replaced with a good single crystal copper upgraded cable, it should be a surprise.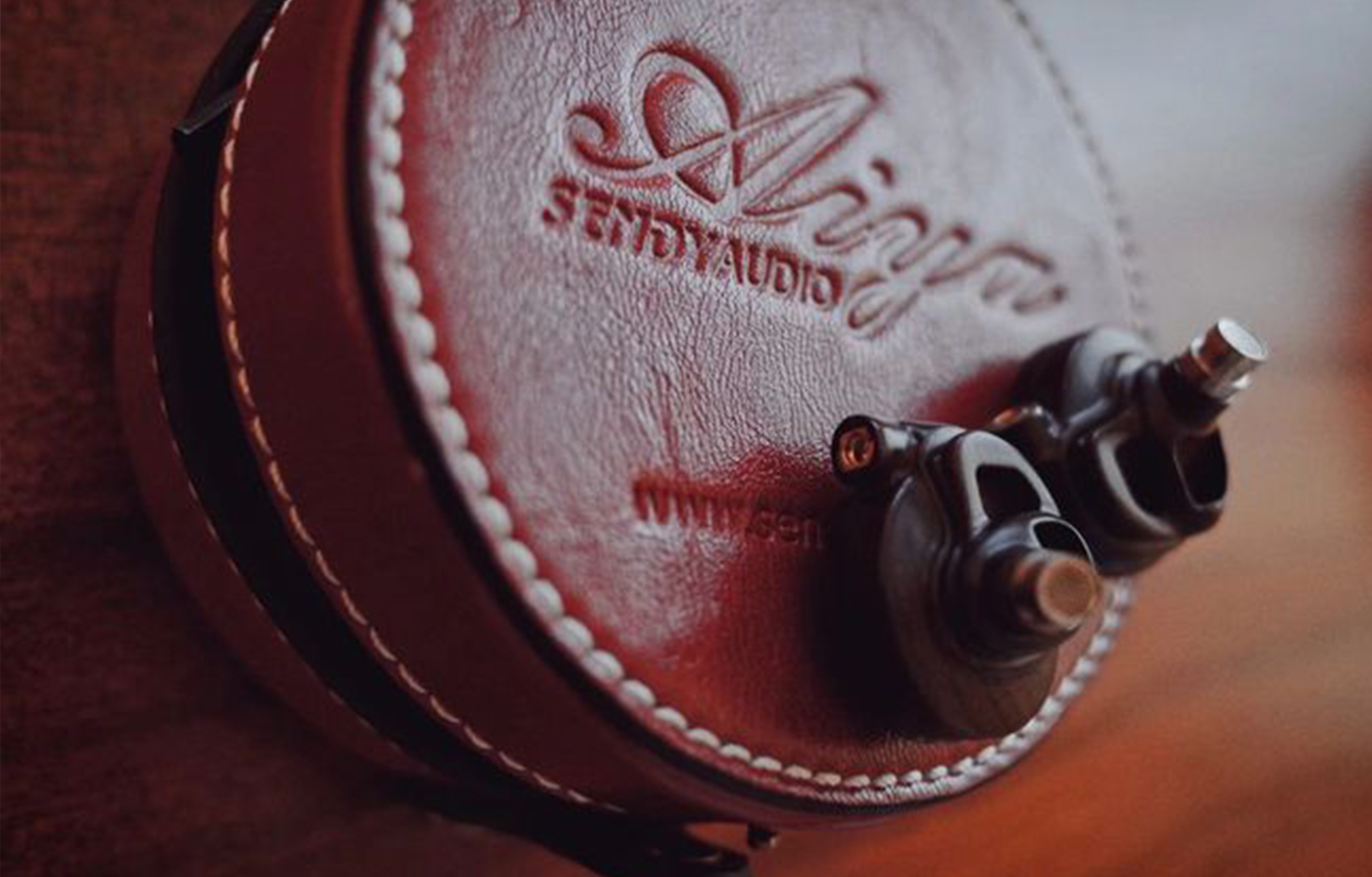 Aiya low frequency: in the middle low frequency section, I feel that I need to take out a small part of it. The connection with the low frequency is slightly faulted. The low frequency will be very direct. It's a feeling to go there at once. However, the performance of low frequency is not bad, the thickness and depth are quite solid and elastic. It can mobilize the atmosphere of the whole earphone, although the amount is not large, but to create a slightly warm and balanced sense of hearing also makes the sound much more interesting. Aiya lowest frequency is very back. It's fast, warm and clean. Compared with the low frequency of graphene driver, the pressure of hearing is much less. The sense of listening is very similar to that of static earphones. It's wide, deep and natural low frequency.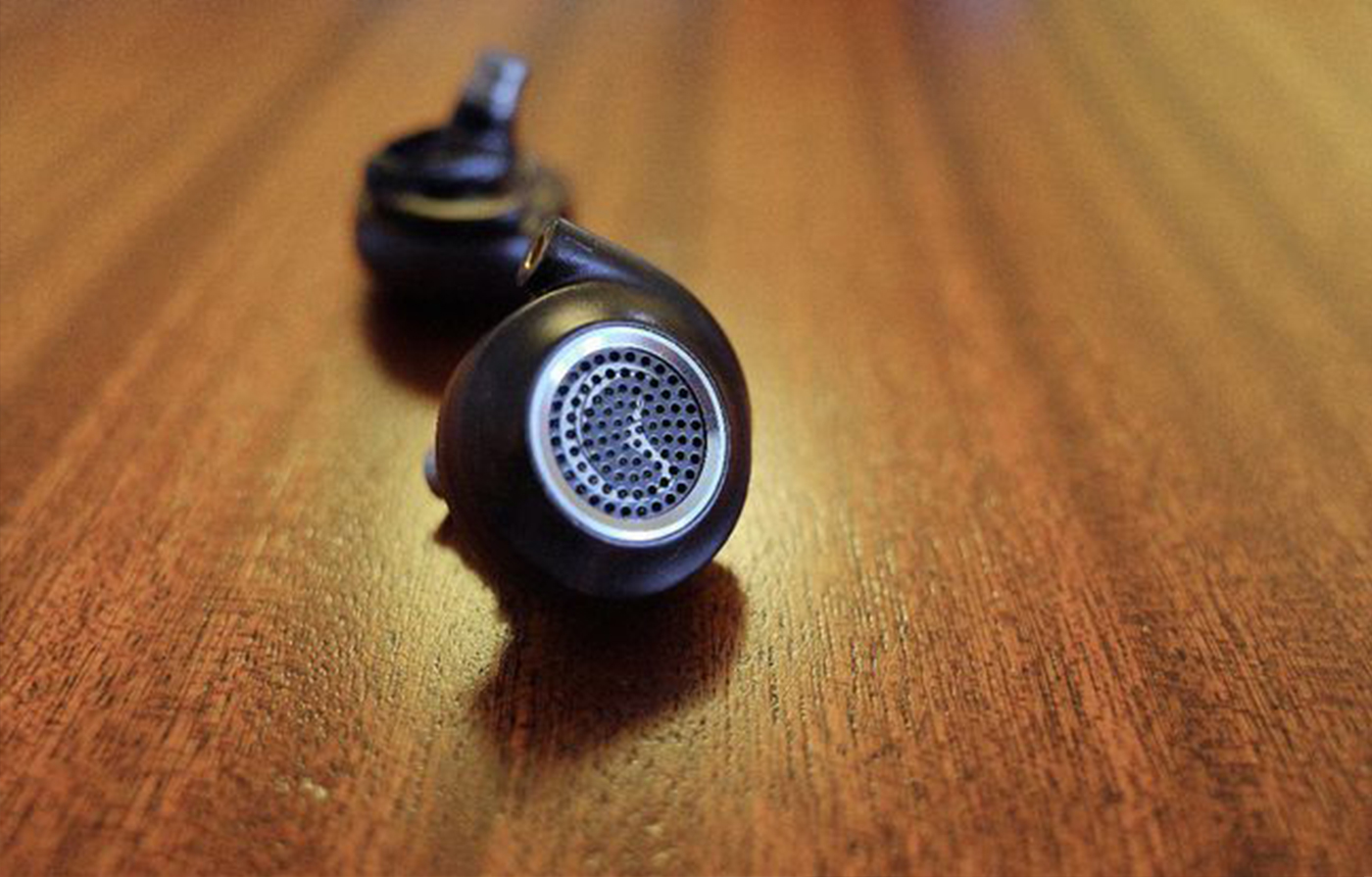 Overall: aiya's sense of hearing is not bad, its voice is open and flexible with its own characteristics. It can even be said that its personality is quite distinct. At the same time, I was deeply impressed by the medium and high frequency. Because I am a low and medium frequency maniac, I didn't hear too much about such a flexible and balanced earphone. As a result, the delicate and excellent resolution of medium and high frequency can cover up the weak points of medium frequency. The fully open housing design makes the pressure caused by long-time wearing and listening quite small.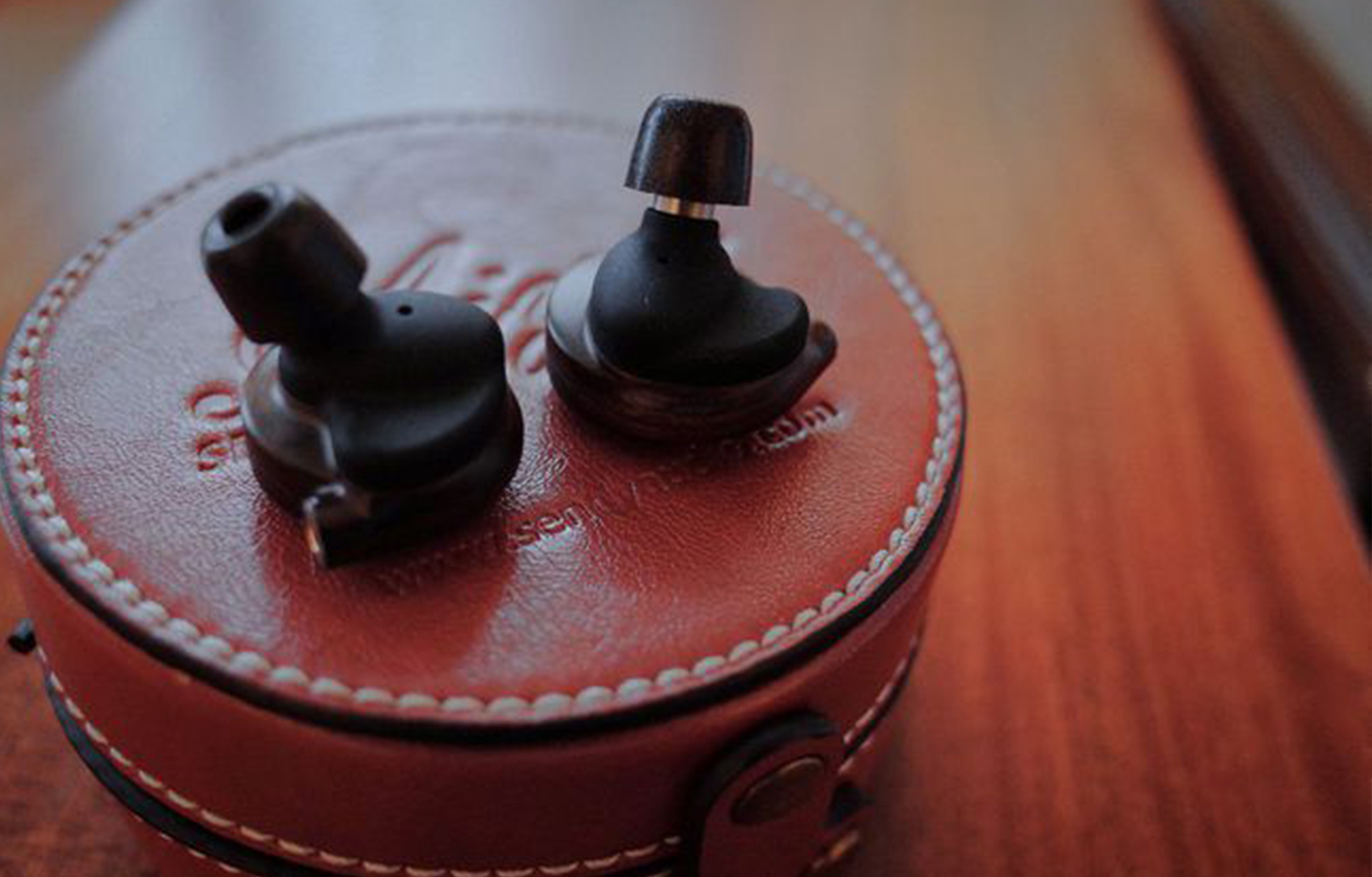 This generation of black beauty is not only Aiya, but also a big headphone called AIVA, which is also an excellent wood headphone. I heard it at the exhibition before. It's very neutral sound tuning, and the resolution is very good. The customer with big ear can buy Aiva directly. If you like the old Hong Kong and Taiwan Music very much, you can buy this earphone directly. If you're not sure whether you like it or not, you'd better find a chance to listen to it before you buy it. Basically, there are many stores and parties, exhibition that you can see it. We suggest you to listen to it if you have the opportunity.